Multi Loop Controller – MLC 46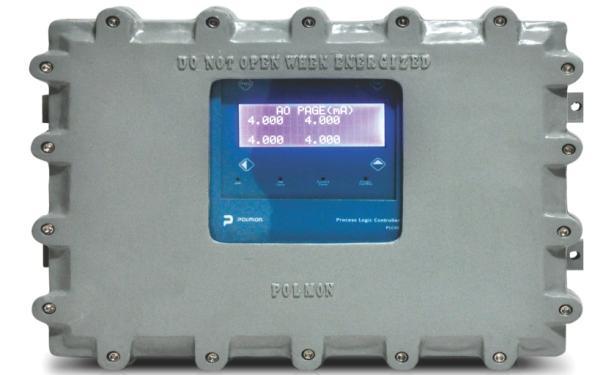 MLC46 Multi loop controller is designed to measure & control the process parameters like Temperature, Pressure, Level etc to meet the process control requirements.
It incorporates 8 Analog Input (AI) channels, 32 Digital Input (DI) channels and 16 Digital Output (DO) channels which supports output type for relay, 4 Analog Output channels for 4-20mA for retransmission/ Control output (PI) and RS485 MOBUS RTU. It contains Touch keys and Alphanumeric LCD Display.