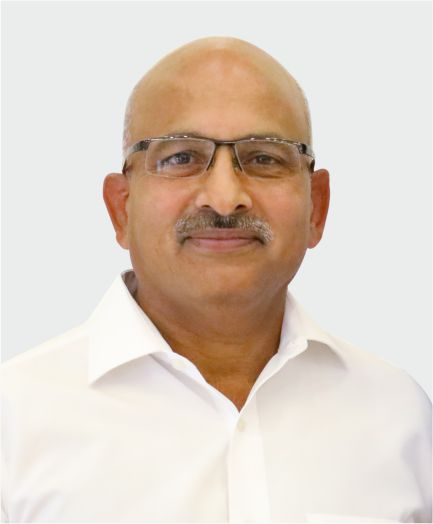 A model for the term "technopreneurship," Anand Manne is known for his ability to seamlessly blend specialized technical skills with effective managerial dexterity. He holds degrees in Electronics & Physics from SV University, Ananthapur and Electronics Design Technology (CEDT) from the prestigious Indian Institute of Science, Bangalore.
He started his career with Elico Ltd. as an R&D Engineer in 1980 and followed it up with a highly productive stint at ICRISAT as R&D Head for the division of Physical Plant Services.
Passionate about making a difference in the automation and instrumentation sector, Anand founded Polmon, and has over the last three decades, taken it from strength to strength.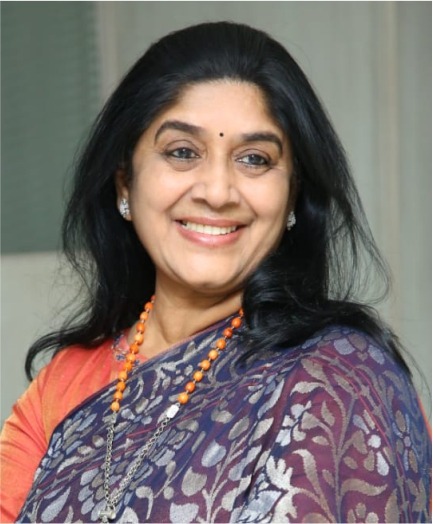 Director – Finance & Administration
Usha Rani holds a Diploma in Electronics Engineering and an MBA (Executive) degree from OUBS, UK. She started her career with Greaves Semiconductors Ltd., Hyderabad and served the organisation for 7 years. Soon thereafter, she succumbed to the entrepreneurial bug, and became the Founder-Director of Polmon Instruments Pvt. Ltd.
Usha's foresight and vision have been instrumental in shaping the growth story of Polmon. Usha holds the key portfolios of Finance, HR and Administration, in execution of which, she defines systems and policies, facilitates industry-academia linkages, looks after staff welfare, devises culture-building activities, designs and achieves CSR goals and ensures the operational readiness of the infrastructure facilities of Polmon. Her high levels of commitment are a constant fount of inspiration for team Polmon. Usha was honoured as "Outstanding Woman Entrepreneur of the Year 2006-07" by FAPCCI.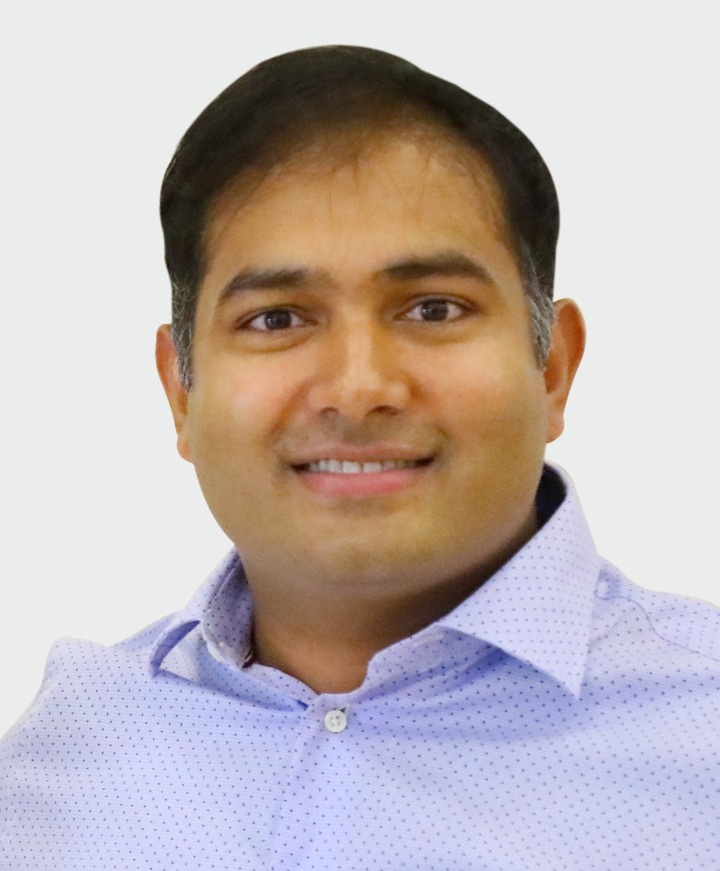 Director – Technology & Development
A Harvard Business School graduate, Anvesh has worked for renowned brands like Apple in the iPod hardware group and NVIDIA as an Application Engineer designing laptop motherboards. He holds a Masters degree in Electrical & Computer Engineering and an Honors degree from Carnegie Mellon University.
After joining Polmon in 2010, Anvesh founded the Medical Device SBU which is all set to make a splash in the areas of contract manufacturing, designing, and developing low-cost medical devices.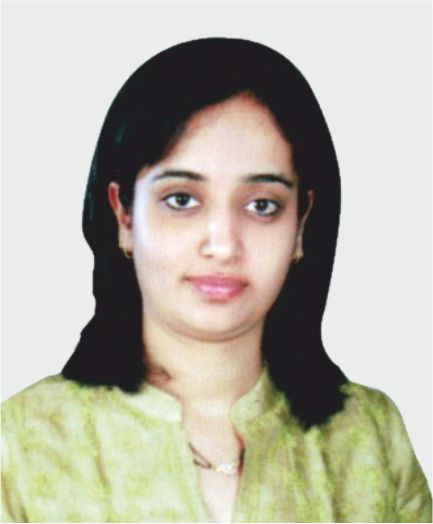 Jyothi Manne holds a Bachelors degree in Electronics & Communication from JNTU, Hyderabad and Masters degree in Engineering Management from Duke University, USA. She co-founded Instill Motion, a Design-Thinking-Innovation consulting firm that specializes in developing new consumer-centric products, services and business models.
A qualified Lean Six Sigma Green Belt and Certified Cost Technician, CCT, Jyothi joined Polmon as head of Brand Strategy in 2011. Prior to which, she served as a Product Manager handling multi-disciplinary teams and as a Project Control Specialist at Arsons, USA. Jyothi spearheaded a Digital Marketing strategy for Polmon's website that has successfully increased the traffic to 100%.