Polmon is the most preferred provider of Instrumentation and Automation solutions to the Life Sciences industry. "Customer is our product designer" is the beacon that inspires our R&D team to design highly tailored process instruments for our customers.
Our unparalleled life sciences manufacturing process knowledge allows us to recommend the most suitable process and laboratory instruments to improve productivity, quality and throughput.
Our Instrumentation and Automation divisions adopt an integrated approach to address the customer pain points. This approach has helped the Life Sciences industry to reduce production costs and increase compliance with regulatory norms.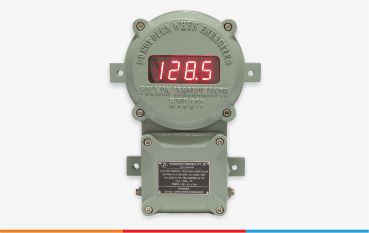 Polmon's flagship product, the FLP Temperature Indicator, has put us firmly on the instrumentation industry map.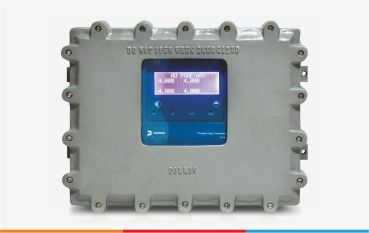 Multi Logic Controller with built-in Analog and Digital I/Os is a cost-effective alternative to PLC. It can to be tailored to control reactor temperature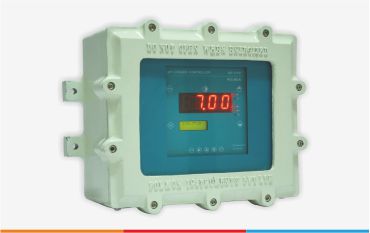 CIMFR certified enclosure, Multi-parameter measurement pH, mV & temperature