The pharmaceutical industry relies on the precision and accuracy of analytical instruments to obtain valid data for research, development, manufacturing and quality control.
Polmon has extensive experience designing and delivering superior Monitoring, Controlling and Data Logging instruments. Polmon's products for the Life Sciences industry include: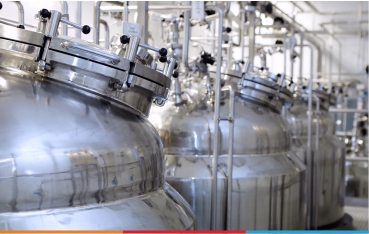 Temperature, pH and conductivity need to be tightly controlled in an API manufacturing process. Polmon Instruments provides cost-effective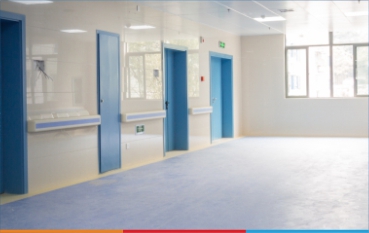 Our cleanroom instruments are the industry standard in measurement, monitoring and validation of cleanrooms.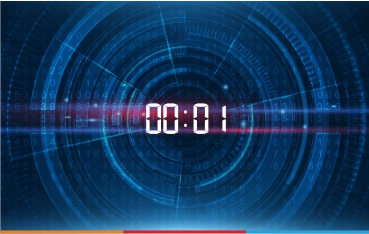 Synchronized wireless clocks are essential to meet FDA 21 part 11, Section 11.10(e) requirement to maintain consistency of "time stamping".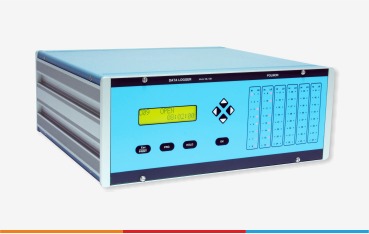 Connectivity between all the field instruments in a pharmaceutical plant allows data to be gathered at a central locationg This data can be used to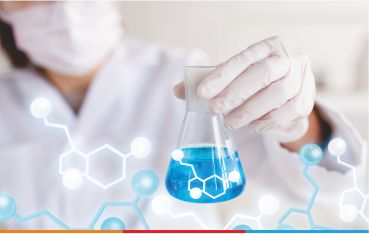 Our analytical instruments assist quality control teams to accurately and quickly test the pharmaceutical products.the pharmaceutical products.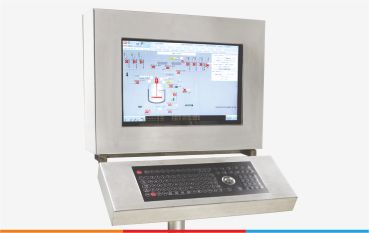 The Polmon FLP HMI 1010 Human Machine Interface is designed to meet the requirements of operator interface to monitor and control systems